Our Business Is Your Business
Serving Minnesota and Wisconsin
Your pavement and concrete surfaces are some of the most critical elements of your property. Maintaining and repairing it:
Keeps it safe and ADA compliant

Saves money over the long-run

Maximizes the return on investment
Focused on Building Clients For Life
Choosing the right paving company to ensure you're getting world-class service at the best value is essential. You need a local paving company who values high quality, protection and durability as much as you do. ACI is ready to help, with thirty seasons of paving expertise. Needless to say, we have perfected service.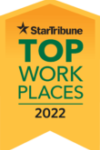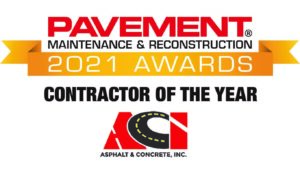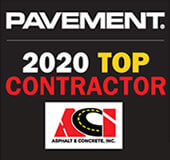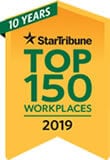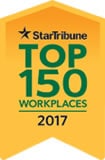 Getting The Service You Need Has Never Been Easier
Your business is our TOP PRIORITY; therefore, during repairs we strive for minimal interruptions so you can operate as normal! Whether you're looking for a complete installation, patching or something in between, we make the process easy. From small retail stores to the largest homeowners association communities, ACI does it all. No job is too big or too small!
We Make it Easy as 1 – 2 – 3
Our Mission and Philosophy
Recognized as one of the most respected and client-focused construction companies in the industry. ACI Asphalt & Concrete, LLC. has been influencing the landscape of commercial properties and providing world-class paving services across Minnesota and Wisconsin since 1993.
ACI's approach is to focus on building customers for life. The majority of our projects are from returning customers, which validates our approach to how we operate.
Top 3 ACI Values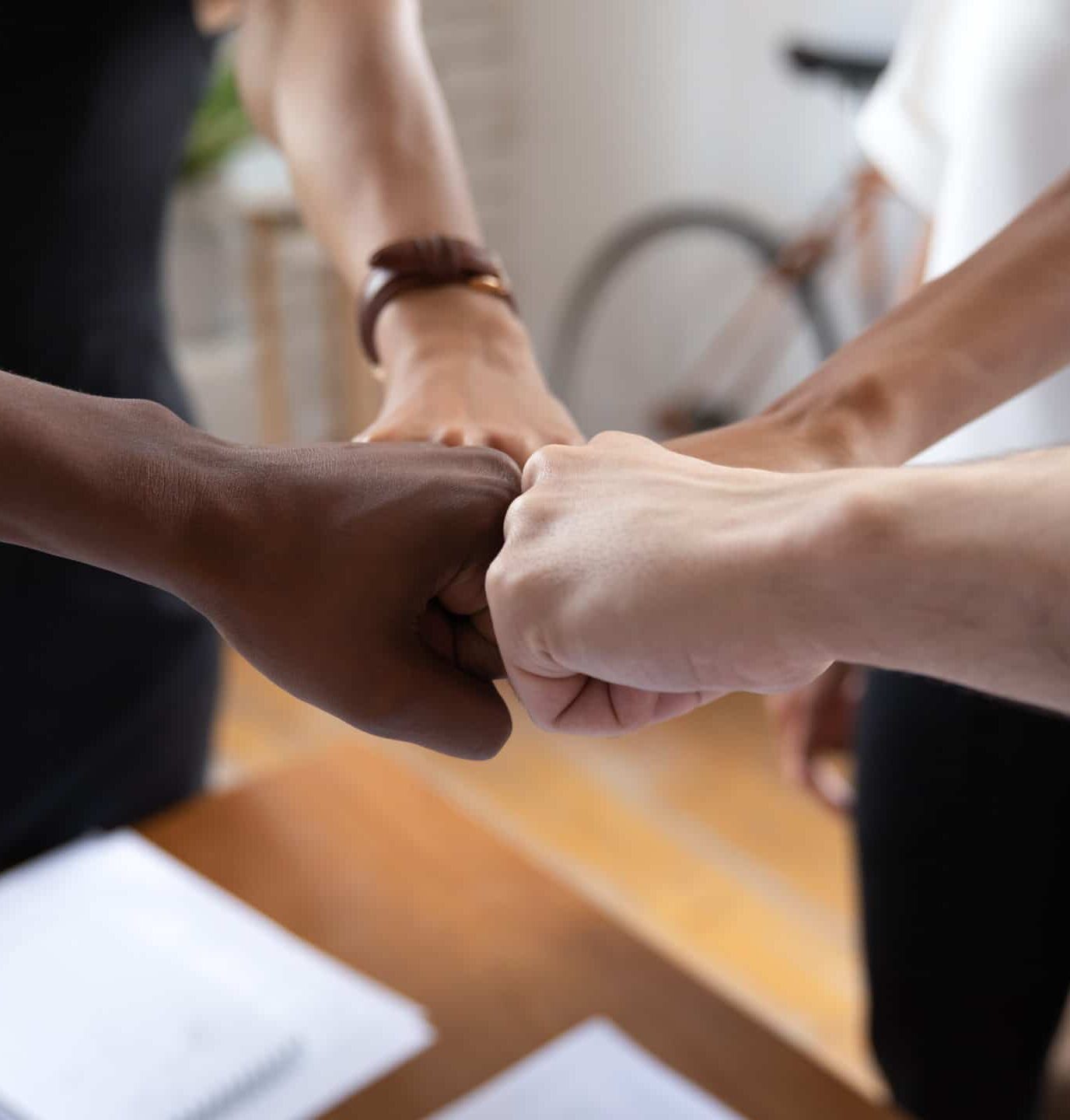 People

At ACI, we put our PEOPLE first. This includes our ACI team, clients and partners. We deal openly and honestly with each other, we are respectful and kind; and we are accountable and a part of the solution at every opportunity.

Passion

At ACI, our business is our PASSION. We do each job with passion, have fun doing tough work and celebrate success. We are safe and efficient and no matter what, we will always make it right at every opportunity.

Mission

At ACI, our MISSION is to take care of our team, clients, partners and community. We live our culture by doing the right thing ALWAYS. We make our clients lives easier and our community better at every opportunity.
Testimonials
"Your company has done consistently excellent work for us. I have appreciated the straight forward and very honest approach of ACI. ACI is a trusted partner which I value greatly."
"It is another great year to work with ACI. I have another couple of projects I will be using ACI for this summer. You guys do great work and I am very happy with the work your company does."
"I think everyone on your team did an excellent job. From the initial call for a quote to review and having the quote was excellent. Very fast. Follow-up and scheduling was beyond what most companies do. The work was done well with no disruptions to our associates. Great job."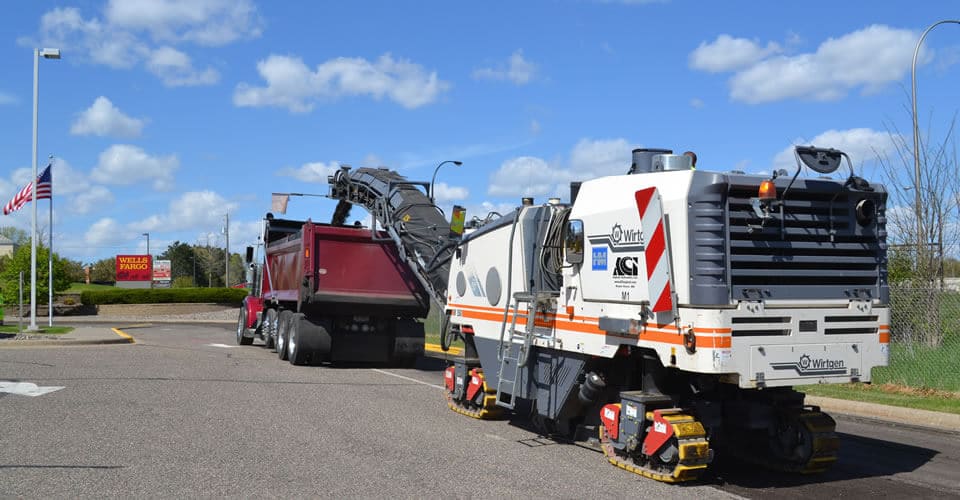 SERVICE AREAS
Who We Serve
Commercial properties served include, but are not limited to:
Airports
Apartments
Homeowners Associations (Condominiums / Townhomes)
Industrial/Warehouse
Medical
Municipal
Office
Parks
Places of Worship
Private Road
Retail
Retirement Communities
Schools & Universities
And many more
Airports
Apartments
Homeowners Associations (Condominiums / Townhomes)
Industrial/Warehouse
Medical
Municipal
Office
Parks
Places of Worship
Private Road
Retail
Retirement Communities
Schools & Universities
And many more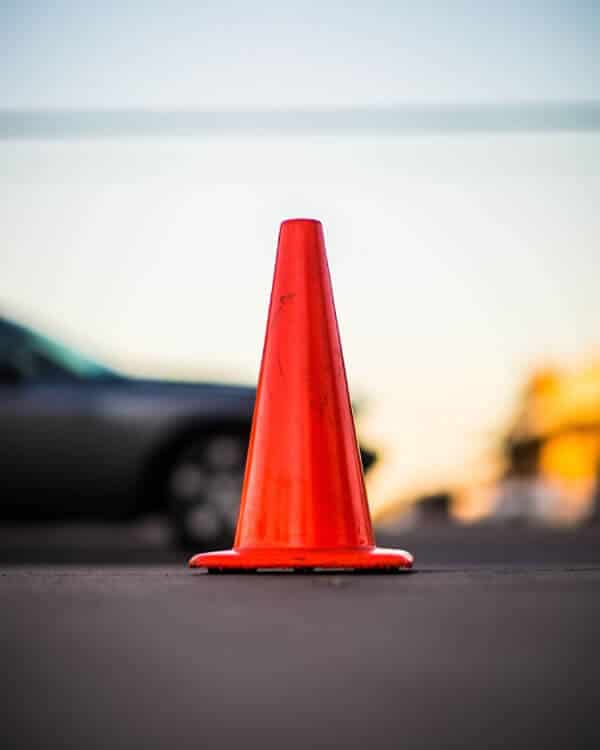 IN THE NEWS
Latest News
Maintaining the asphalt surface on your commercial property in Minnesota is more than just a matter of appearance. It's fundamental to safety and good customer service. A dingy lot with faded parking space lines leaves visitors with ...
Modern asphalt can last for decades, but only with proper care. We use asphalt in everything from roads and driveways to parking lots and walkways. One of the quickest ways for your asphalt to deteriorate ...