Award Winning Company since 1993
ACI is an industry-leading contractor and preferred paving company for some of the world's largest retailers and commercial companies. With thousands of projects per year, ACI takes pride in our professional team, state-of-the-art equipment and world-class service.
We have spent thirty seasons building an enviable reputation as one of the leading commercial asphalt and concrete contractors in Minnesota and Wisconsin.
A Company You Can Trust To Be With You At Every Step
"Focused on customer experience, founded on a passion for excellence; all to provide the highest quality of service to our clients."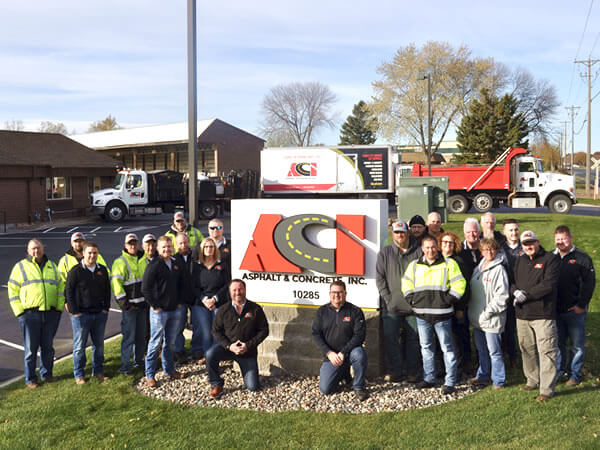 Award Winning Company since 1993
ACI Asphalt & Concrete, LLC. is an award-winning commercial asphalt and concrete installation and maintenance company headquartered in Maple Grove, MN and Roberts, WI.
ACI is licensed, bonded and insured with projects spanning across Minnesota and Wisconsin serving thousands of valued clients each year.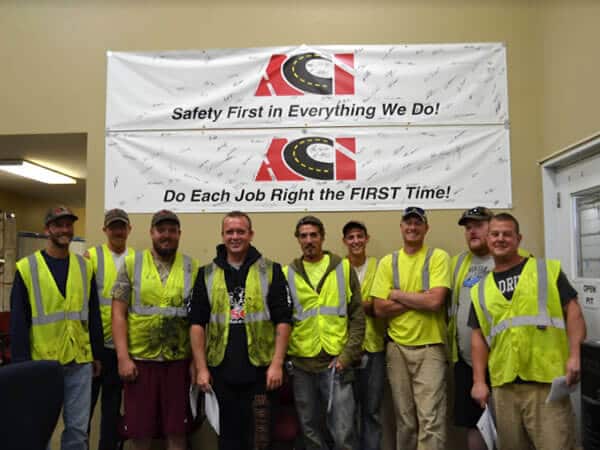 Full Spectrum Paving Company
ACI is truly a full-service paving contractor specializing in a broad array of services from pavement sealing and patching expanding all the way to milling and re-paving.
ACI serves a wide variety of property types from small park trails to large shopping centers and everything in between.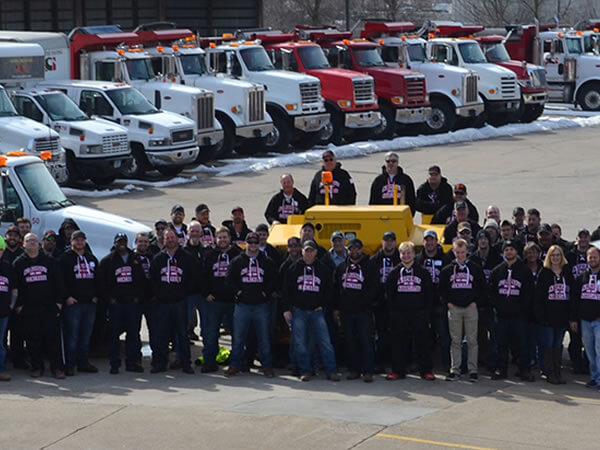 Service Personalized For Each Client
As an asphalt & concrete pioneer, ACI is reshaping the paving industry by putting the focus back on exceptional personalized service for each and every client.
That is the founding principle of ACI and the reason clients keep coming back year after year.
Testimonials
"Your company has done consistently excellent work for us. I have appreciated the straight forward and very honest approach of ACI. ACI is a trusted partner which I value greatly."
"It is another great year to work with ACI. I have another couple of projects I will be using ACI for this summer. You guys do great work and I am very happy with the work your company does."
"I think everyone on your team did an excellent job. From the initial call for a quote to review and having the quote was excellent. Very fast. Follow-up and scheduling was beyond what most companies do. The work was done well with no disruptions to our associates. Great job."