COMMERCIAL ASPHALT & CONCRETE
Are You Ready to Give Your Business What it Deserves?
The decision to enhance your pavement can be a big one, so we are here to make the process easy. Whether you need patching or a complete installation, we will make it simple for you. ACI's legacy of successfully completed projects from small parks to large shopping centers is the best demonstration of our capabilities, along with the thousands of testimonials we've received. It showcases our expertise and experience over thirty seasons.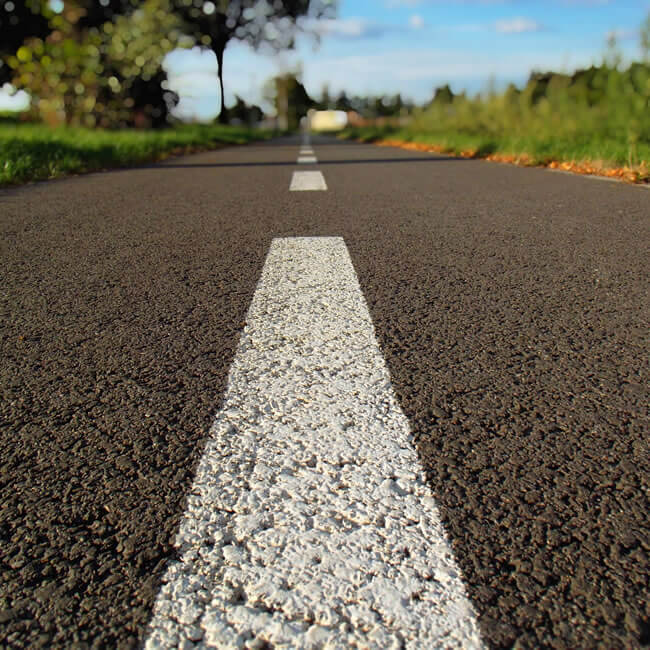 If your property goals are to:
Enhance curb appeal

Improve drainage

Meet ADA standards

Eliminate liability

Increase property value

Extend pavement longevity

Save money
….then we've got you covered! We are known for recognizing your specific needs and work within your budget while providing you with the best return on investment. Come see for yourself!
Getting The Service You Need Has Never Been Easier
Find out why choosing ACI as your paving partner means peace of mind is built in. We make it easy as 1 – 2 – 3.
We Make it Easy as 1 – 2 – 3
Testimonials
"Your company has done consistently excellent work for us. I have appreciated the straight forward and very honest approach of ACI. ACI is a trusted partner which I value greatly."
"It is another great year to work with ACI. I have another couple of projects I will be using ACI for this summer. You guys do great work and I am very happy with the work your company does."
"I think everyone on your team did an excellent job. From the initial call for a quote to review and having the quote was excellent. Very fast. Follow-up and scheduling was beyond what most companies do. The work was done well with no disruptions to our associates. Great job."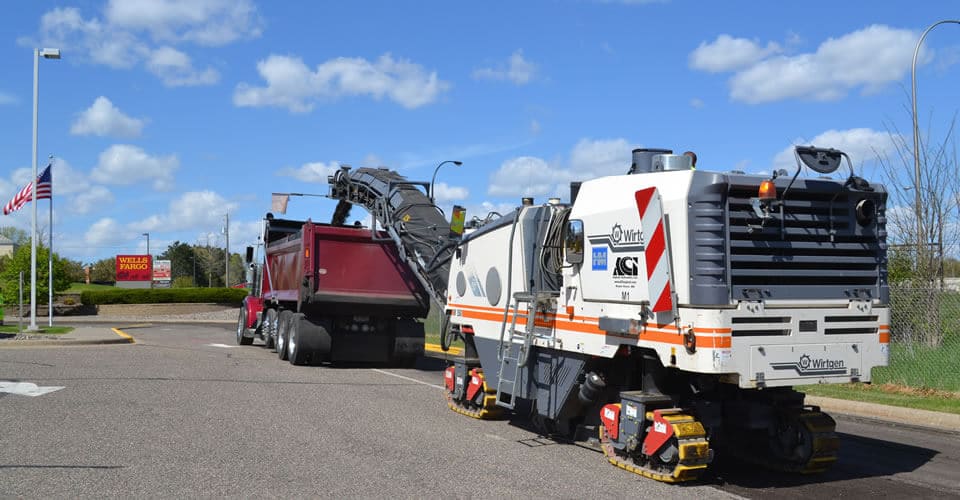 SERVICE AREAS
Who We Serve
Commercial properties served include, but are not limited to:
Airports
Apartments
Homeowners Associations (Condominiums / Townhomes)
Industrial/Warehouse
Medical
Municipal
Office
Parks
Places of Worship
Private Road
Retail
Retirement Communities
Schools & Universities
And many more
Airports
Apartments
Homeowners Associations (Condominiums / Townhomes)
Industrial/Warehouse
Medical
Municipal
Office
Parks
Places of Worship
Private Road
Retail
Retirement Communities
Schools & Universities
And many more