Building Customers For Life
The majority of our projects are from returning clients, which validates our approach to how we operate.
ACI Asphalt & Concrete, LLC. has been influencing the landscape of commercial properties and providing world-class paving services across Minnesota &
Wisconsin for thirty seasons.
Top 3 ACI Values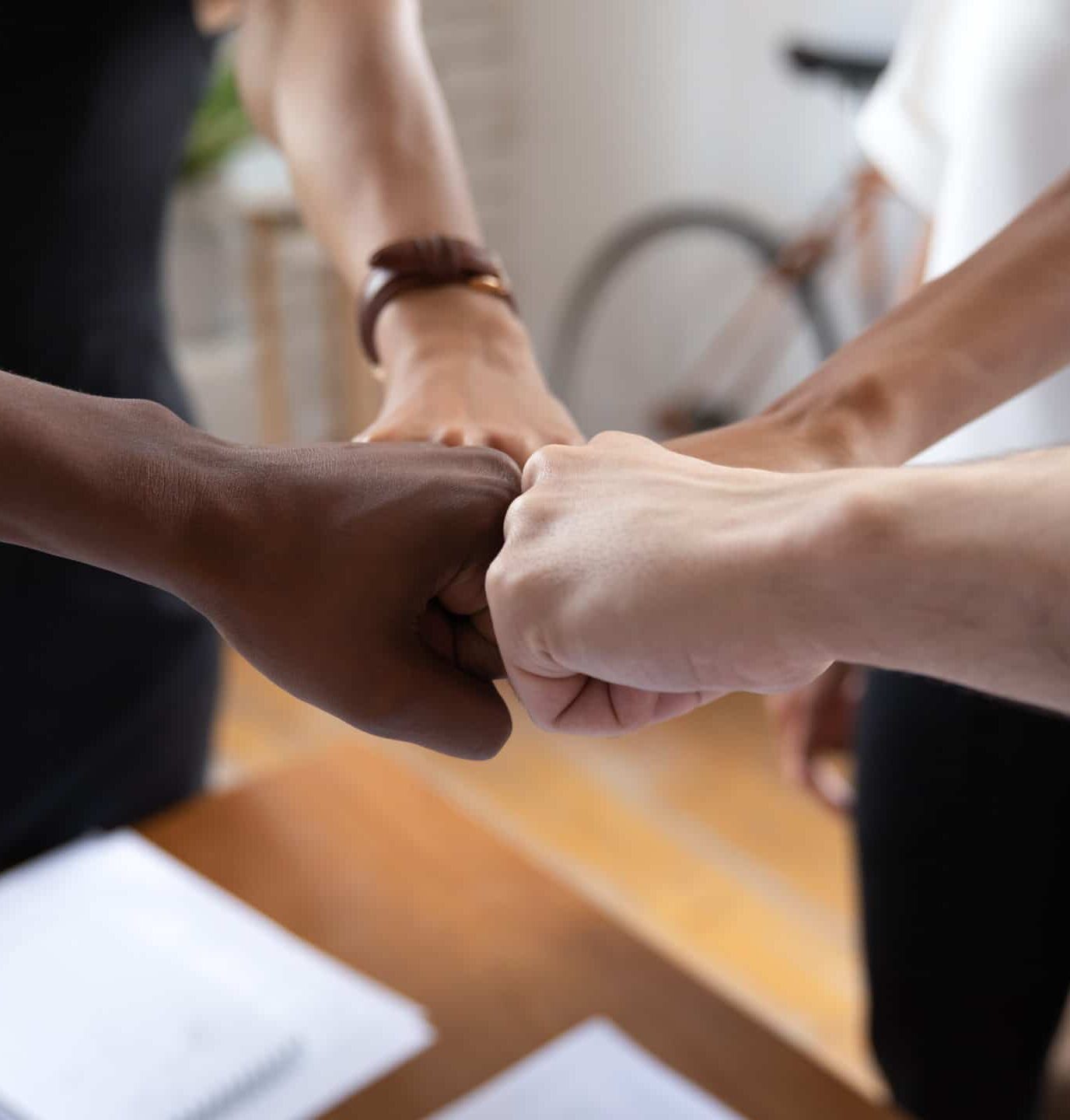 People

At ACI, we put our PEOPLE first. This includes our ACI team, clients and partners. We deal openly and honestly with each other, we are respectful and kind; and we are accountable and a part of the solution at every opportunity.

Passion

At ACI, our business is our PASSION. We do each job with passion, have fun doing tough work and celebrate success. We are safe and efficient and no matter what, we will always make it right at every opportunity.

Mission

At ACI, our MISSION is to take care of our team, clients, partners and community. We live our culture by doing the right thing ALWAYS. We make our clients lives easier and our community better at every opportunity.
ACI is the premier asphalt and concrete company in Minnesota and Wisconsin reshaping the paving industry since 1993.

ACI owns and operates their own state-of-the-art fleet with the primary objective of ensuring quality control.

ACI recognizes the individual needs of each and every client.

ACI strives to limit any interruption during repairs to keep businesses open and operating as usual.

ACI prides itself on providing a personal customized approach all while staying within budget and providing the best return on investment.

ACI stands behind every project and will do whatever it takes to ensure satisfaction.

ACI utilizes cutting-edge technology to operate as quickly and efficiently as possible.

ACI was founded on the principle of always providing exceptional service.